Posted by 727accounting on Sunday, October 2nd, 2016 in BLOG
CFO Accounting – The Score Board of Business
When I was the CFO of a construction company where one of my responsibilities was to visit and monitor all job sites. On the mornings I would normally leave my house between 4-5 am in order to arrive at the job site early. On many of these drives I experienced dense fog until sunrise.
Driving in the fog on a six-lane highway at 65 miles an hour can be uncomfortable and disconcerting. It was on one of these drives that I thought of an analogy that stuck with me.
Imagine yourself driving Sixty-five miles an hour down a Six-lane highway at night in a dense fog. If a car were to swerve in front of your vehicle, you would hit it at the approximately the same time you were aware that the danger was there.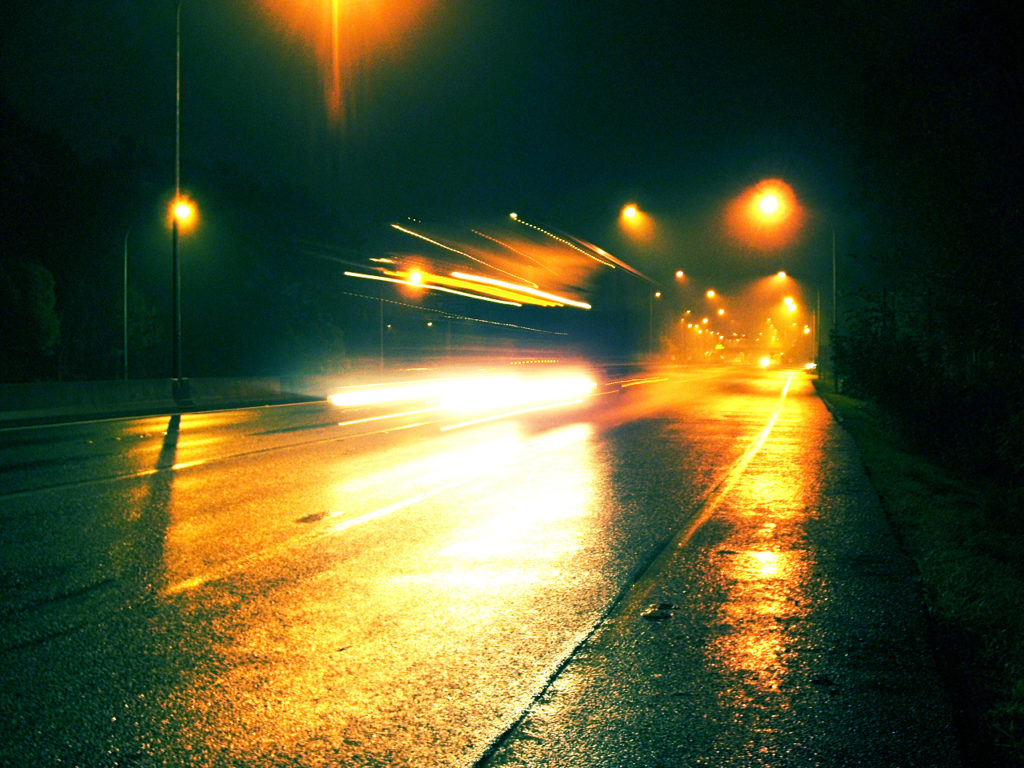 Through 26 years of small business management experience, I've learned that a small business that fails to implement adequate accounting and financial reporting systems are also driving in the "fog" of a similar looming disaster. Without a good accounting, you may not discover that your company is in the middle of a financial crisis until it is too late to take the correcting action necessary to save your business.
The Results
As a hired CFO I like to tell clients that accounting is the scoreboard of business. It allows you to know your company's current financial standing and track your firm's performance. Accounting can also identify the areas of your business that are excelling and those that need to be improved or eliminated. A good integrated accounting and reporting system will warn you of dangers well in advance of "too late".  As a small business owner, I know personally that it is comforting to know exactly where your company stands financially.
A good CFO accounting and financial reporting system can definitely help you run your company more effectively and profitably, thus keeping you out of the fog.
More importantly a good accounting and financial reporting system provides valuable information to maximize growth and minimize potential liabilities.  Lets have a quick discussion about how we can provide you an ongoing monitoring and reporting plan for you growth.
Comments are closed.