Our Mission
To help clients maximize profits,minimize taxes, and build personal wealth while offering excellent customer service, professionalism, and responsiveness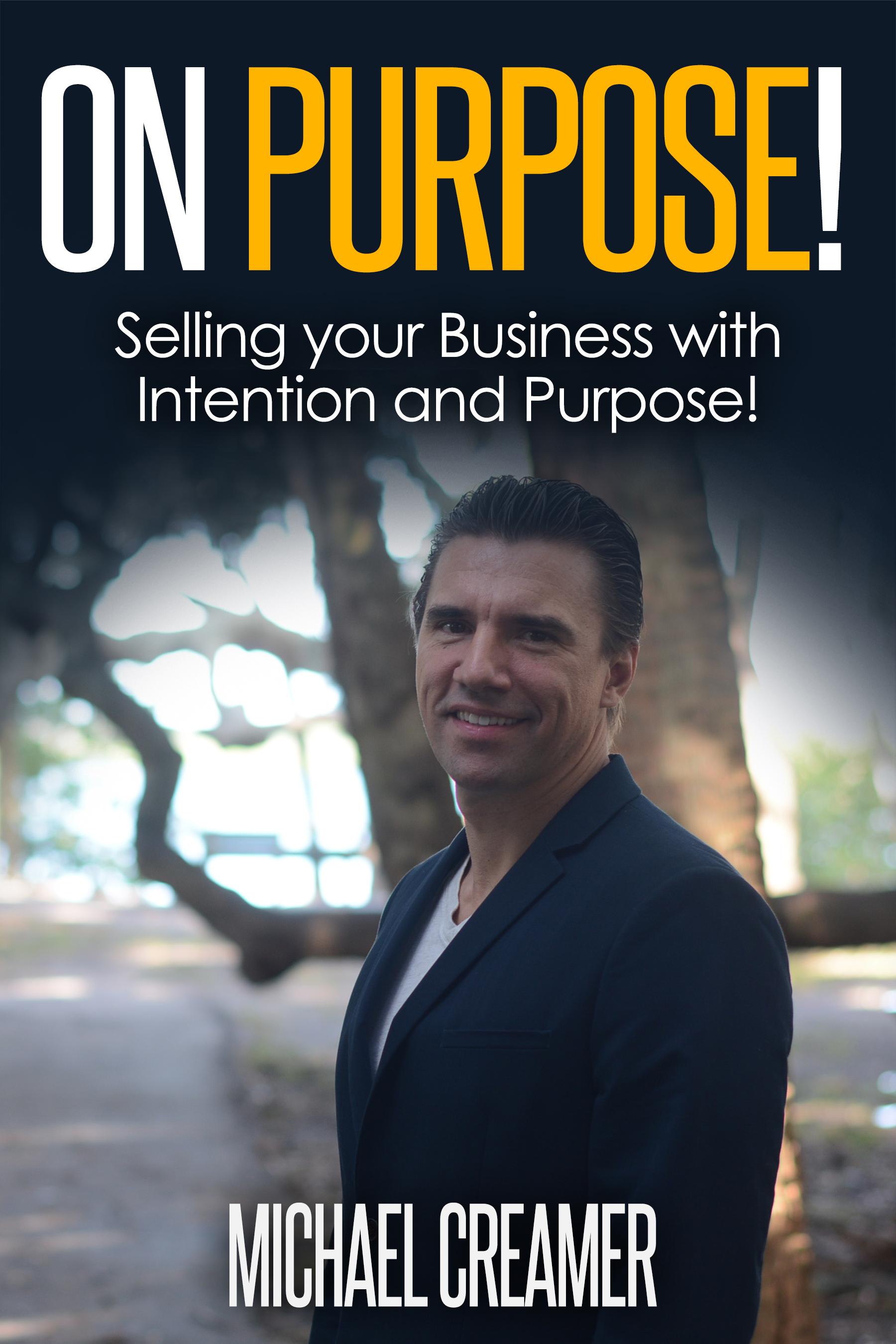 THE COMPANY was founded with the focus of taking a non-traditional approach to accounting and bookkeeping.We did not want clients to be hesitant when they called or emailed because they were afraid of the end result- A BILL.
Here's why we're different: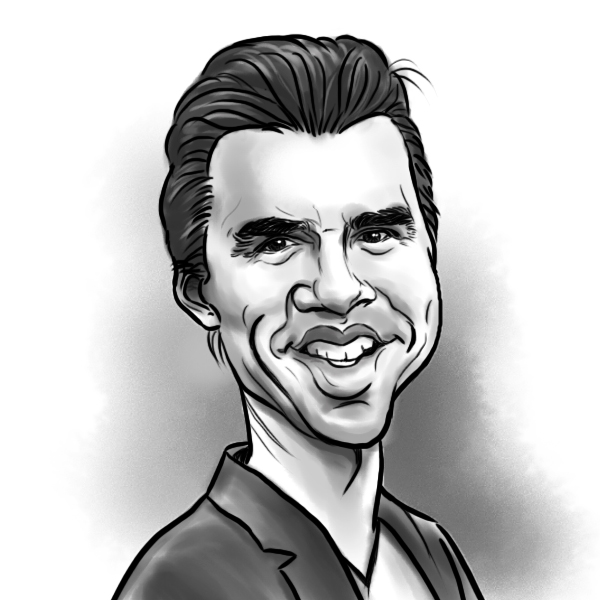 We offer flat rate pricing.This approach is no different buying a cup of coffee at Starbucks. At Starbucks, you know what you're getting and how much it will cost before you make the purchase. Could you imagine going to Starbucks and paying for the cup of coffee based on how long it took the server to pour the cup of coffee? A traditional accounting firm does just that. They prepare the bill based on how long it takes the accountant to perform the task. We don't think that makes sense!
You pay a set fee for the services that you want and need The fee does not change from month to month based on the amount of phone calls conversations that you have with one of our professionals.
We also offer bundled services. Why pay separately for your tax return , tax projections,financial statements, weekly CFO, monthly Controller services, and wealth management services? At 727 Accounting, we determine the services that will be performed throughout the year, put them into an engagement letter so that there are no misunderstanding, and finally calculate one fee for those services-a bundled approach.
We teach you profit-focused accounting Profit as defined by our clients is not simply,"being in the black." Our clients view profit as having more and more cash in the bank and less and less debt owed to the bank. We help our clients maximize profits, minimize taxes, increase cash flow, and build business and personal wealth.
We help you transform your business: Growing beyond yourself and into the next level. Your success is our measuring stick. We do this because we believe every company deserves continued success.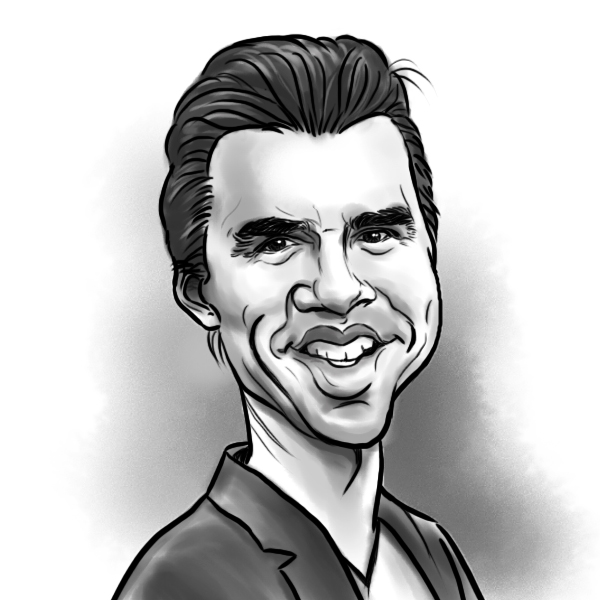 Oh, and another thing.We utilize technology to its fullest.
Many tax firms are stuck in the past.  They utilize old technology and services that really don't help the customer statements and tax returns. At 72 Accounting, we utilize the latest technology to ensure that the client's experience is always first-rate.
By taking a non-traditional approach to accounting, 727 ACCOUNTING expects extreme growth to continue. When traditional accounting firms have seen level or declining growth in recent years,we expect annual growth in excess of 23%.